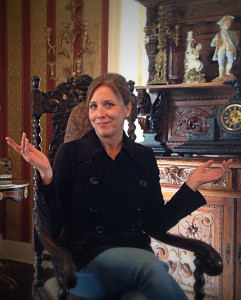 As a leading provider of estate sale services and appraisals in Northwest Louisiana, we take pride in offering the best in estate services.
We are dedicated to serving the needs of our clients and customers with compassion, professionalism, and flexibility.
Every family and estate is unique and we strive to address each and every concern. I began working in the estate sale and related fields of appraisals and auctions in 1991.
I received my CAGA certification as a Certified Personal Property Appraiser in 1996 and NAA CES Certified Estate Specialists designation in 2005.
Our appraisals are accepted by the Internal Revenue Service and in any United States Court. I am a trained expert witness with courtroom experience. The majority of our referrals are from previous clients, customers and legal professionals.